Animation of Writing the name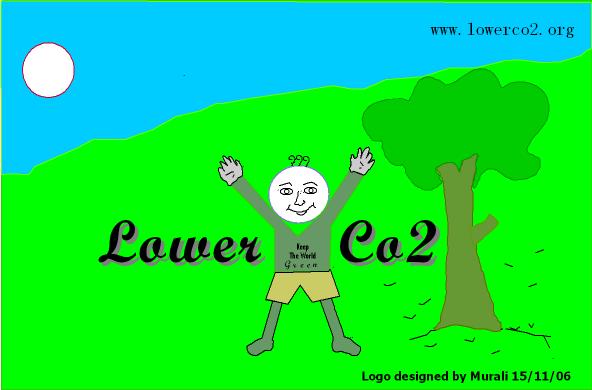 Logo designed for a contest in designcontest.com forum.



Logo of Electrical Motor designers group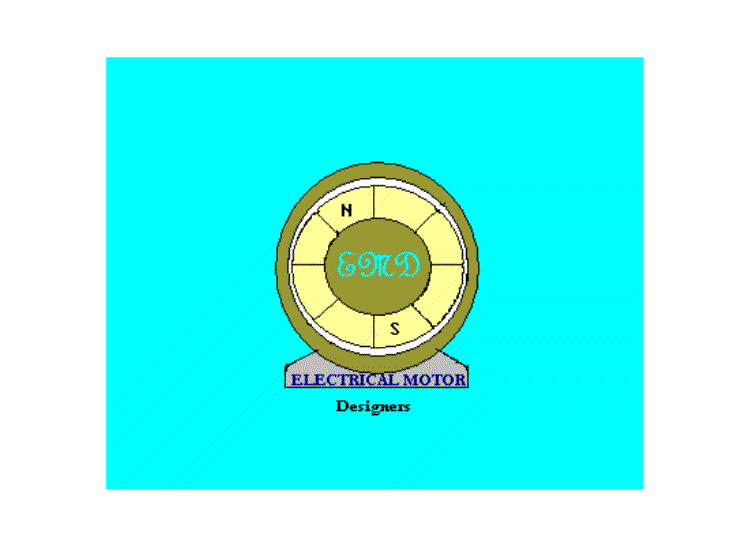 This group started in Feb-2006. Now crossed 300+ members and still going strong. Here we discusses the problems associated with Power electronics and drives. Applications include consumer , Electrical vehicles, etc.Sharing of academic resources like E-books among the members is an intresting activity. There is a lot of weblinks and useful files in the group database and available to members.
Wanted to join this group?
Electrical Motor designers group
Babooooooooooo......... a super hero
Animation of "drawing an art"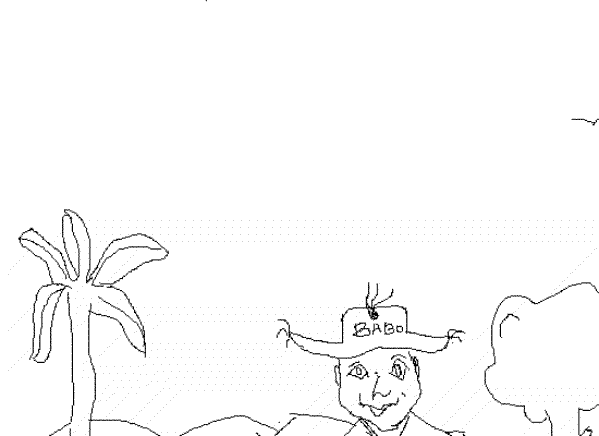 Note: The art which is shown in this page is done by the Owner.Owner is not 
responcible for any coincidences with other's work.
 This is just done out of intrest and not for commercial purposes.Thank you